I think I'll stick with my 100mg per week routine I've been on. I do take a qtr pill of exemestane once a week now so I'll keep that the same as well and just let things work themselves out.
Perfect. A rational decision in the middle of a hormonal shitshow. You'll be better soon.
So the nandrolone itself exits slowly...then you're left with high prolactin for a while? How long does it take for prolactin to decrease?And what are these metabolites you speak of?
The P5P should help with the prolactin and is pretty benign like spacemonkey mentioned. Also Zinc is supposed to help with prolactin.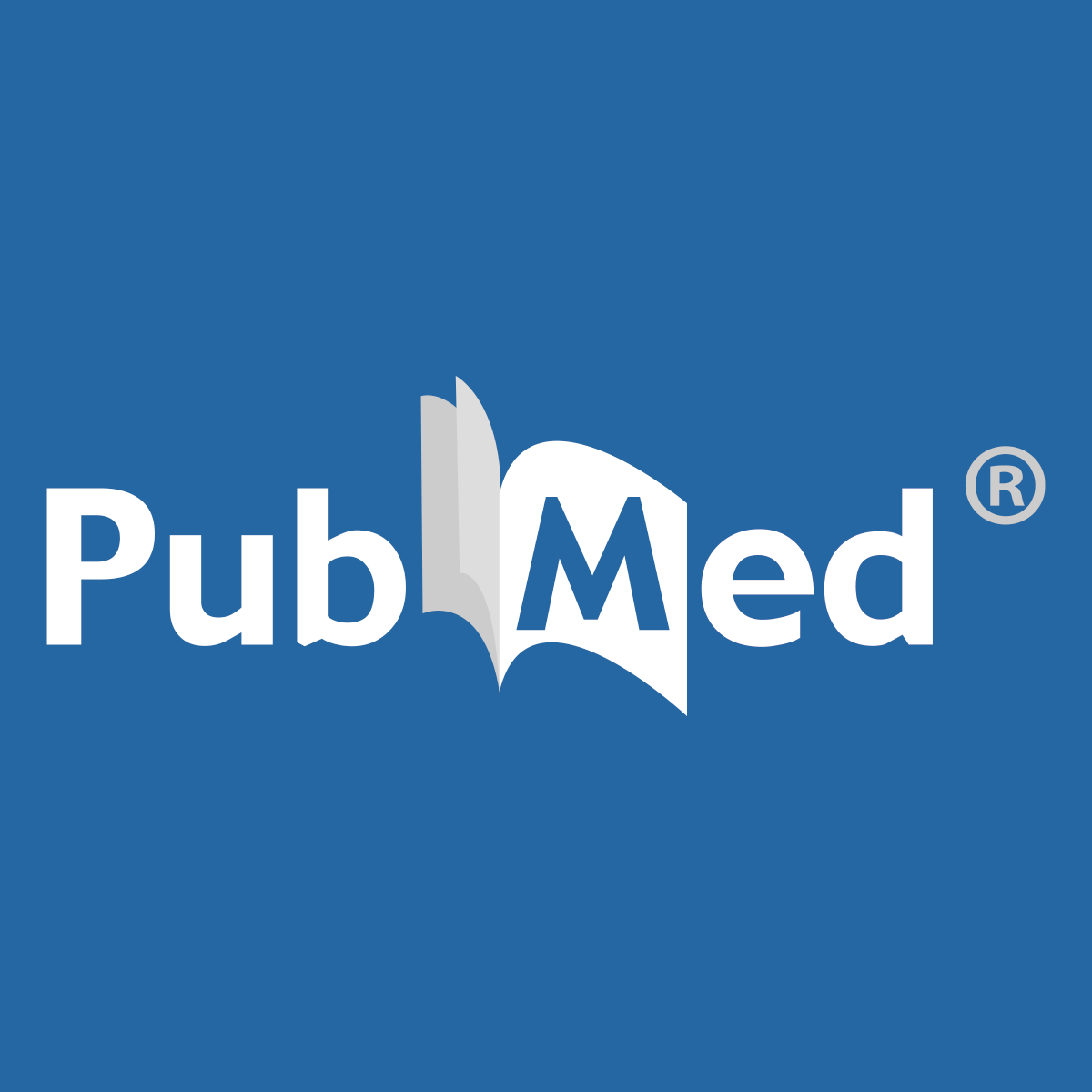 The response of plasma prolactin (PRL) to oral administration of increasing doses of zinc (25.0, 37.5 and 50.0 mg) was studied in 17 normal adult men and women. Blood samples were collected at 10 and 30-min intervals over a period of 120 min after two basal times (-30 and 0 min). PRL...

pubmed.ncbi.nlm.nih.gov
it is unlikely that high e2 is his problem. actually I would try a SMALL increase in T. maybe go from 100 to 140. adding another anabolic right now after he got burned with one is pretty bad bro-science IMHO. the p5p is harmless, but depressing e2 could make it even worse
Estrogen is MAJOR component of his problems. This is a common issue with people that mix test and nandrolone.