Couple interesting studies of telmi.
Would be curious if anyone have access to see full study of those:?
@madman
?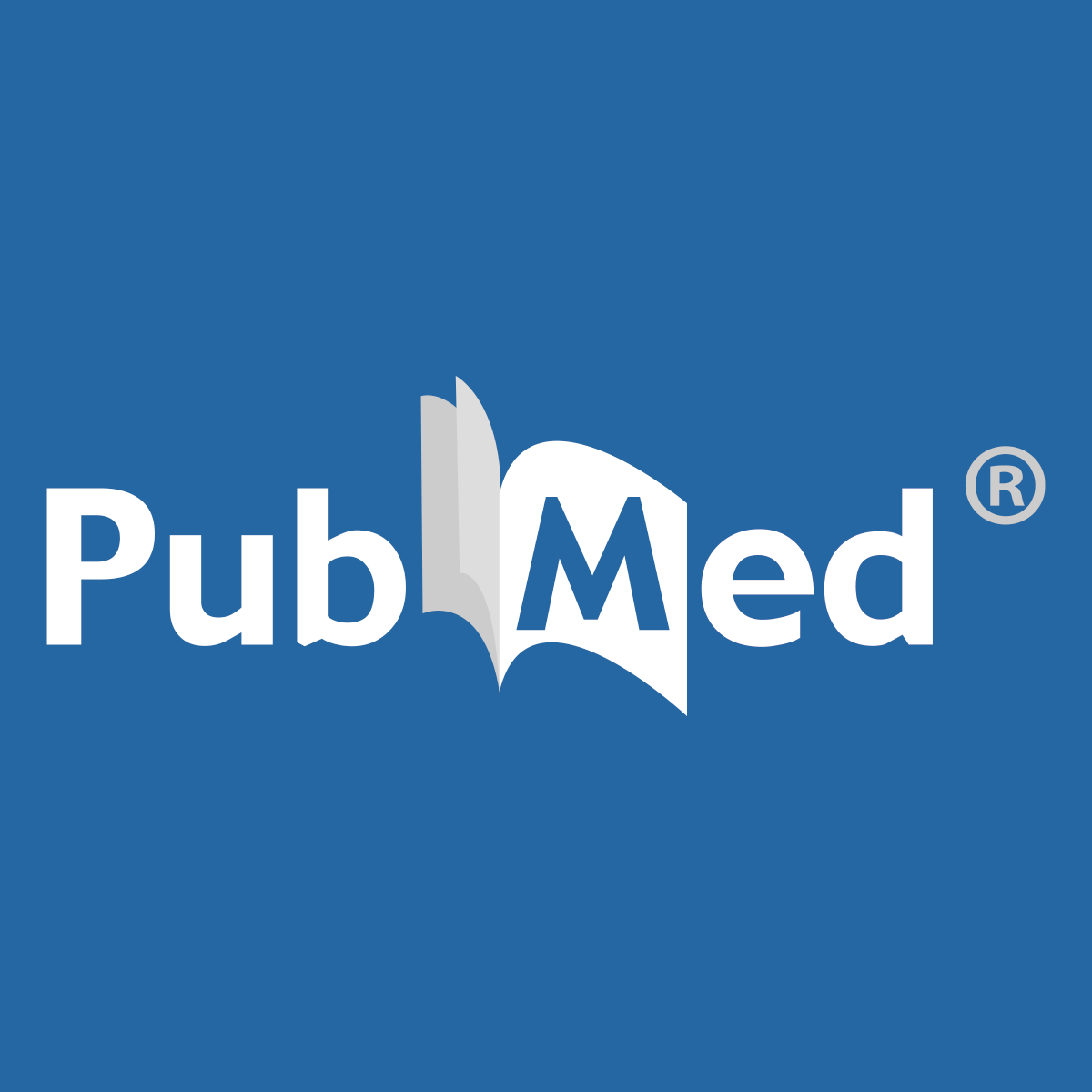 The findings suggest that telmisartan affected fat distribution, inducing visceral fat reduction, and thus could be useful in hypertensive patients with obesity/overweight, metabolic syndrome, or glucose intolerance.

pubmed.ncbi.nlm.nih.gov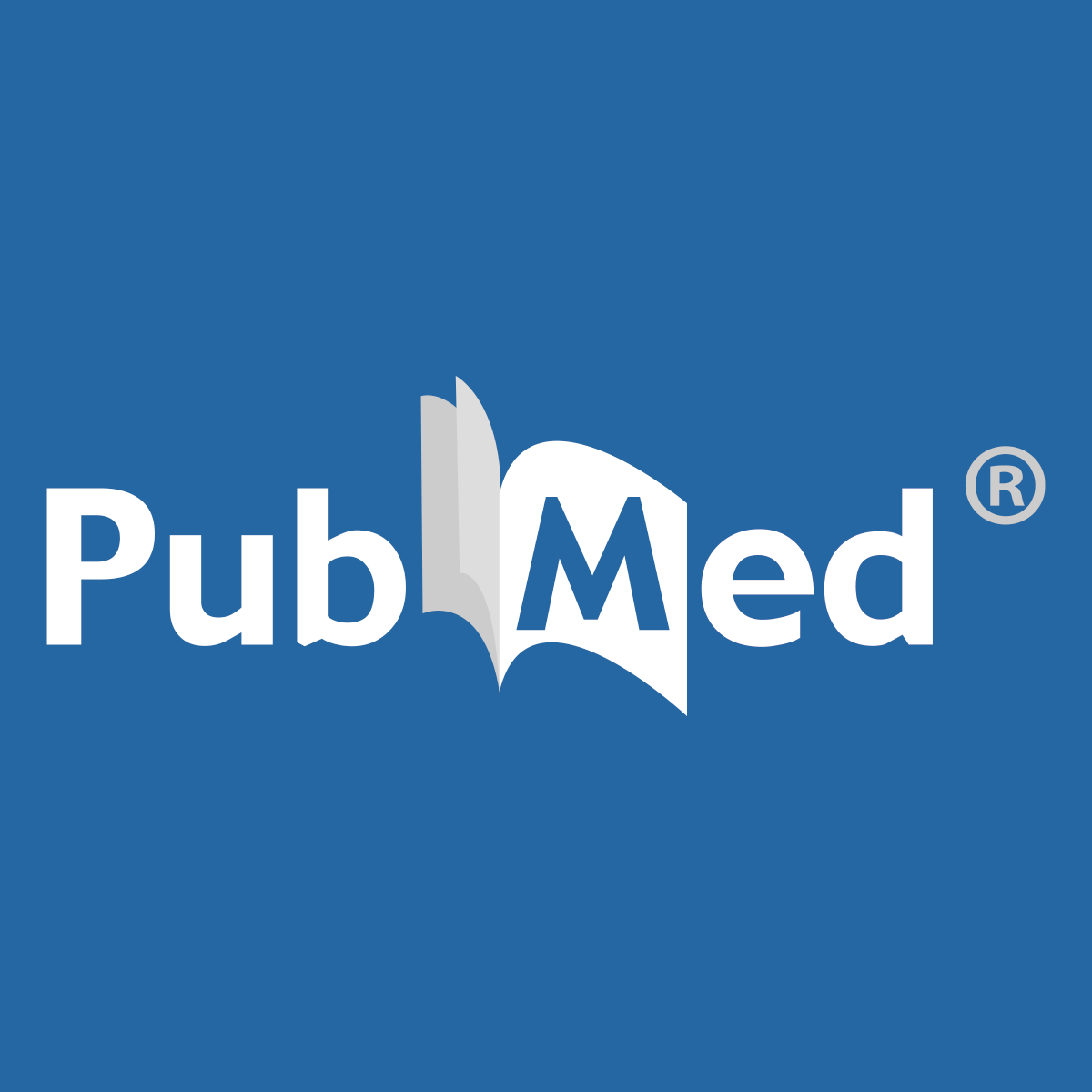 The results imply that telmisartan could treat both the hemodynamic and metabolic aberrations seen in patients with the metabolic syndrome, improving insulin resistance and glucose intolerance at least partly through visceral fat remodeling.

pubmed.ncbi.nlm.nih.gov