"Pregnenolone can be administered orally, subcutaneously, intravenously, intranasally, and topically/transdermally. Oral pregnenolone has high metabolism and low bioavailability.28 It is lipophilic and readily crosses the blood brain barrier.
There is very limited data on the pharmacokinetics of exogenous pregnenolone. Oral pregnenolone is metabolized in preference to allopregnanolone, rather than other hormones biosynthesized from pregnenolone substrate, such as cortisol or DHEA. One study observed that three hours after oral consumption of a single dose of 400mg of pregnenolone, pregnenolone serum levels increased by approximately 60%. Two hours after this dose, allopregnanolone serum levels tripled.
An earlier study shows that a single oral dose of 175mg of pregnenolone approximately doubled pregnenolone serum levels over the course of four to eight hours.
One study observed the effects of exogenous pregnenolone on patients diagnosed with schizophrenia or schizoaffective disorder. Participants were given eight weeks of oral pregnenolone--with an escalating fixed-dose approach, where patients took
500mg per day for the last four weeks
. Serum levels of pregnenolone and certain downstream metabolites were measured.
Treatment with oral pregnenolone elevated pregnenolone serum levels fourfold, pregnenolone sulfate serum levels tripled, and allopregnanolone serum levels increased fivefold. Furthermore, treatment with oral pregnenolone elevated progesterone serum levels more than fourfold and DHEAS levels by approximately 16%. In this study, exogenous pregnenolone did not increase serum levels of testosterone, free testosterone, cortisol, DHEA, estradiol, or androstenedione levels.
"
Marx CE, Keefe RSE, et al. Proof-of-Concept Trial with the Neurosteroid Pregnenolone Targeting Cognitive and Negative Symptoms in Schizophrenia. Neuropsychopharmacology. 2009 Jul; 34(8): 1885–1903.
Note from Nelson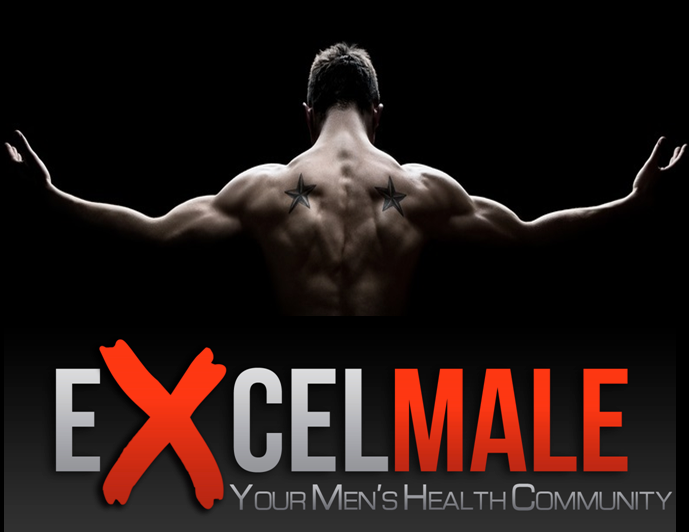 Response of serum testosterone and its precursor steroids, SHBG and CBG to anabolic steroid and testosterone self-administration in man. Ruokonen A, et al. J Steroid Biochem. 1985. Abstract The influence of high doses of testosterone and anabolic steroids on testicular endocrine function...

www.excelmale.com


If men on TRT have undetectable or very low pregnenolone due to the LH shut down caused by TRT, then a dose close to 100 mg per day may actually increase pregnenolone blood levels one fold.
I am particularly interested in pregnenolone's boosting effect on allopregnanolone: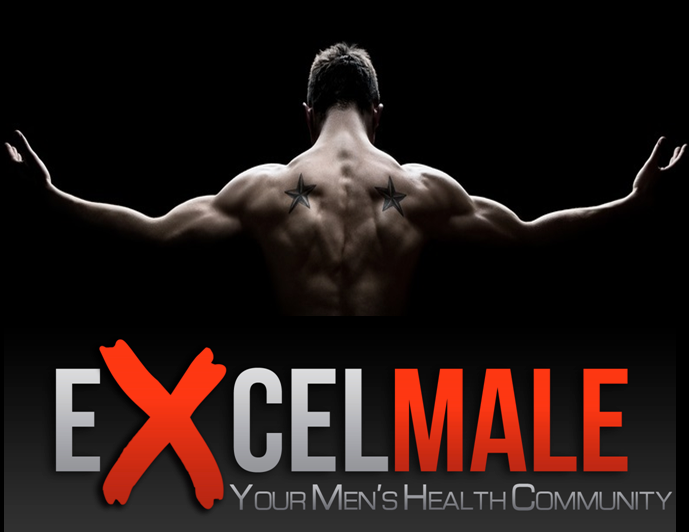 ABSTRACT The neuroactive steroid allopregnanolone (ALLO) is an endogenous positive allosteric modulator of GABA type A receptor (GABAAR), and the down-regulation of its biosynthesis has been attributed to the development of mood disorders, such as depression, anxiety, and post-traumatic stress...

www.excelmale.com
Last edited: