I've also seen very similar numbers between the Direct and Equilibrium Dialysis methods, despite everyone saying the Direct method is garbage
Almost, if you pretend the units of the direct RIA method are wrong or multiply the direct number by 10 as had been discussed. In reality the conversion factor more like 6-7. More info here.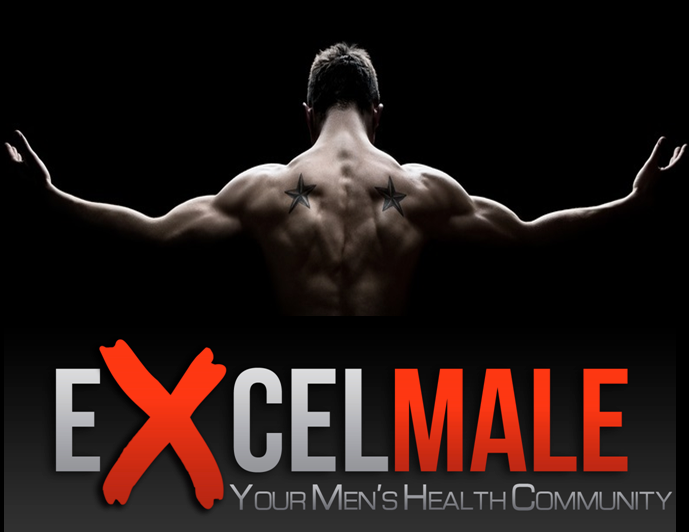 Hey Folks, thought I would update the graph for free T reference ranges based on LC-MS/MS+ED and compare with Labcorp's direct RIA fT reference range. What the hell do you do with with your direct fT measurement if you want to compare with equibrium dialysis reference ranges? Take the Labcorp...

www.excelmale.com