I posted a few links to studies at the beginning of this thread. For the sake of convenience, here they are again.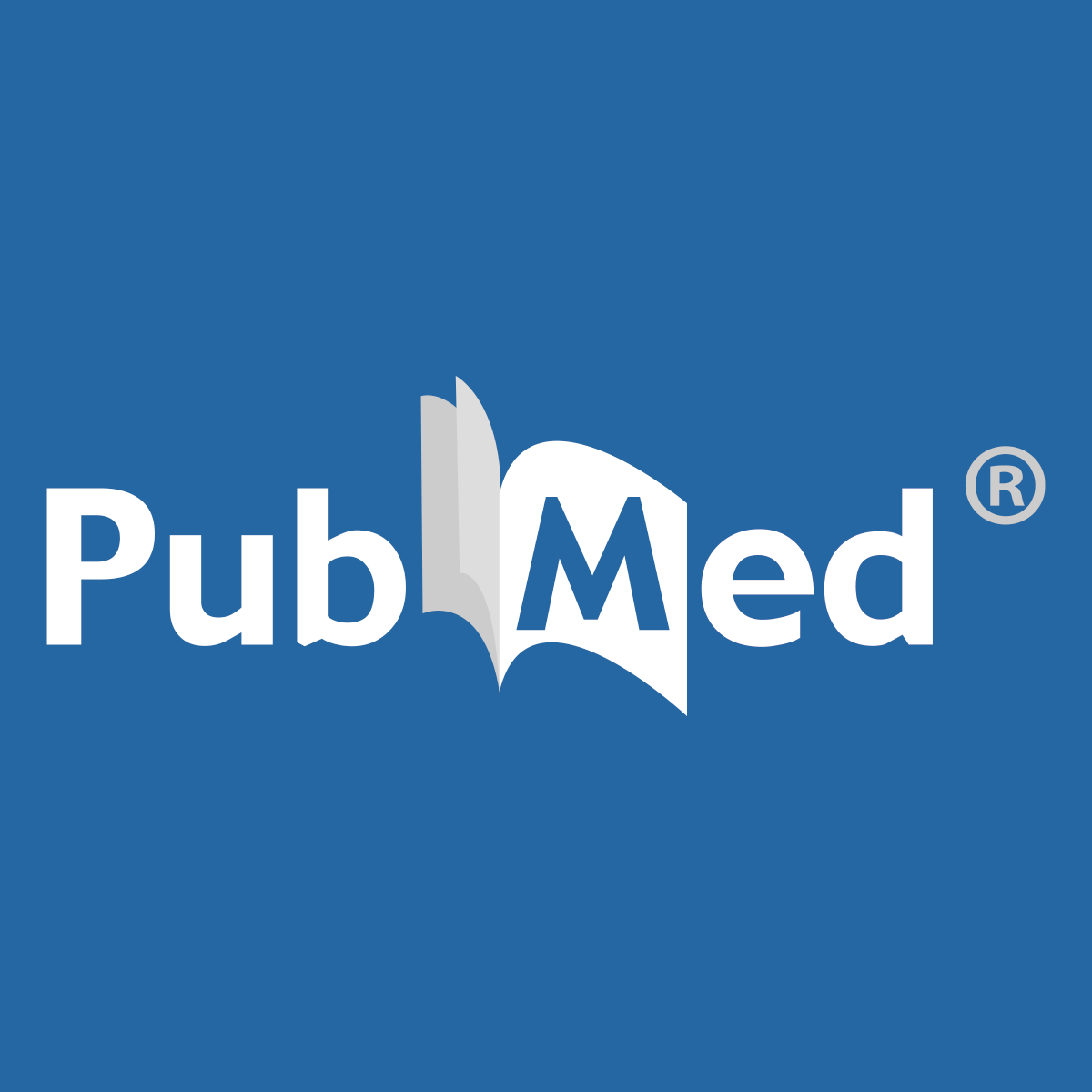 To evaluate the relationship between serum levels of folic acid (FA), homocysteine (HCY), vitamin B12 (B12) and erectile dysfunction (ED) and to explore their internal relationships. The study included 134 ED patients and 50 healthy controls. ED was assessed using IIEF-5 scores. ED group had...

pubmed.ncbi.nlm.nih.gov
We discussed and debated about how to go about lowering homocysteine earlier in the thread. My position is that vitamin B12 drove down my homocysteine level and there is no need to mess around taking folic acid or methylfolate if you eat a whole foods diet of unprocessed food. Besides, I have read there might be an association between folic acid supplementation and colon cancer. Why take the risk if you can accomplish the same goal - lowering homocysteine - with B12?
And then this about riboflavin for the MTHFR folks.
This is why your "MTHFR" is just a riboflavin deficiency!
chrismasterjohnphd.com