I keep seeing people post that 200 mg/wk of test propionate is the upper range for TRT and that anything more than that constitutes AAS levels, with the implication that if you go higher you are abusing the protocol. Why is that, exactly? I'm a pretty big guy (235, just under 6'), and I feel much better on 300 mg/wk -- which I only discovered after realizing I'd been under-dosing myself for 10 weeks, and had a bonus supply of T. One extra shot last week and my libido shot up, my lifts shot up, and I felt pretty great in general.
Don't get me wrong. I'm happy with my current protocol [200 mg/wk test cyp (1/2 Mon, 1/2 Fri), 1 mg. Anastrozole (.5 Mon/.5 Fri) and 1000 iu. HCG (500 Mon/500 Fri)] and all my numbers are good, but why exactly are higher doses problematic? It doesn't seem like the potential side effects on a slightly higher dose would be that difficult to deal with.
[Edit: I also add a few pumps of Androgel a couple days a week to the protocol, though it doesn't seem to do much -- maybe a little libido boost].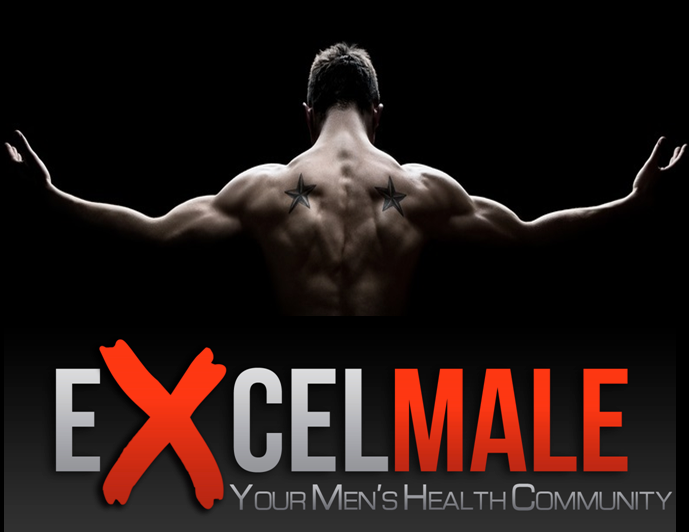 I wanted to get some feedback from members on what dosage range is the most widely used. 60-80mg 80-100mg 100-120mg 120mg and up Not concerned with the frequency, just the total 7 day amount.

www.excelmale.com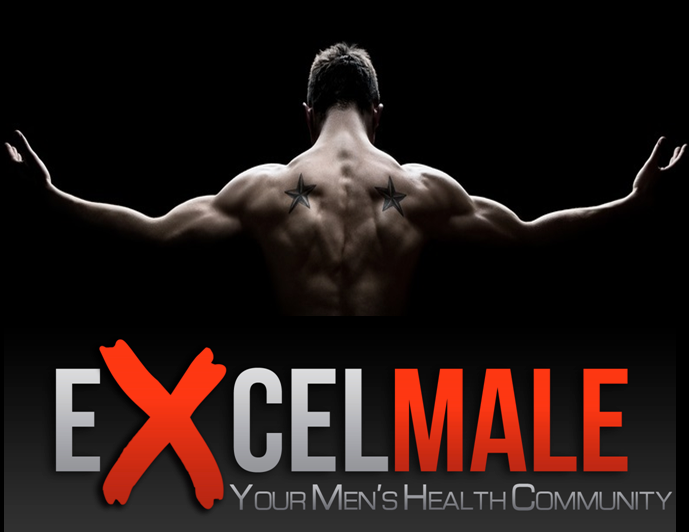 Some of the guys I work out with know that i inject T. It has come up why then do I not put on more gains, I do heavy rssitance training and little cardio. I explained that I am on a theraputic dose. Shoot I take a paltry 30 mg twice a week to keep red blood cells in line, so i could never...

www.excelmale.com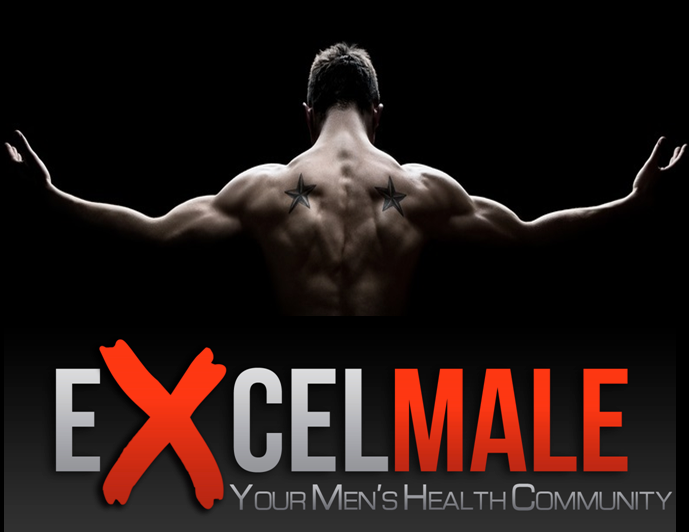 Does anyone have the link to the calculator that you would input your dose and it would plot the daily release and build up over the course of the week/weeks. Basically presented you with that sawtooth patten graph.

www.excelmale.com