For a long time, I've seen many experts say TSH should be around 1-2 or 1-1.5.
In my blood work, my TSH is always higher and I have a tendency to gain fat easily.
Before messing with meds, I decided to try Beef Thyroid supplements a shot, to try to see if this could make any difference to get TSH "in range". As if I don't use caffeine, my energy is generally lacking.
I came across the following YouTube video, which basically claims a substantial decrease in TSH via Beef Thyroid supplements:
So, I decided to try my own experiment:
1. I'm in Europe, so
used this instead
(otherwise lots of customs nonsense), I doubt the vendor will make a difference as they are both organic, freeze dried, etc.
2. Used 4 pills every morning (some days x3 more a few hours later), which works out to 140mg of Thyroid (Excluding the liver filler) for a few weeks
I didn't replicate the results from the YouTube video, and here are my full Thyroid details, any ideas as to what might be going on?
2022-12-16 -> Before Beef Thyroid supplements
2022-01-09 ->
After
Beef Thyroid supplements (TSH is higher, not lower...)
Details about my protocol can be found on this other post I did recently: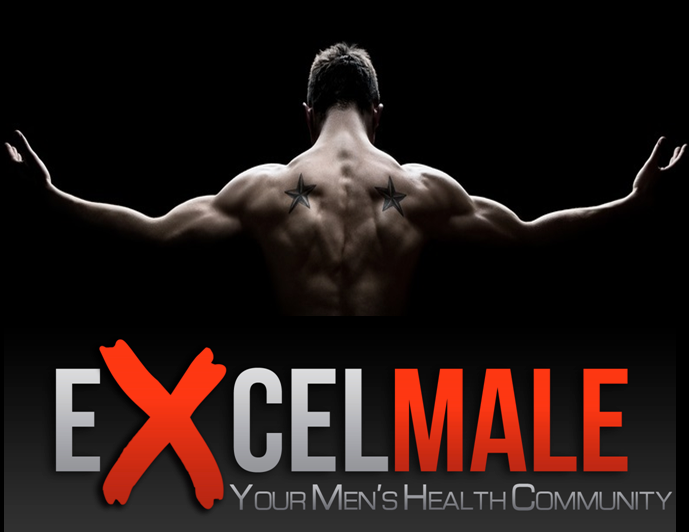 It turns out I had crazy high blood pressure (170/100), likely for months, too much caffeine, stress and I'm 125kg/275 pounds / 192cm/6'4, 44 years old. Last week a cardiologist put me on Dipperam 5+160 (5mg Amlodipine + 160mg Valsartan), using this first once a day and after 2 days moved on to...

www.excelmale.com
Should I consider Thyroid meds to get TSH in range?
As you can see, my TSH is normally way above 2, sometimes 3-5
Thanks!