Testosterone replacement can cause a decrease in ferritin in men even without the presence or use of blood donations or therapeutic phlebotomies.
A study gave men testosterone enanthate at a dose of 125 mg per week (it also used T enanthate with or without finasteride to see the effect of blocking 5 alpha reductase while on TRT). These are the ferritin values after 3 months. Ferritin was reduced at an average of 32% within 3 months of treatment initiation without altering iron, transferrin, or transferrin saturation.
Source:
Testosterone alters iron metabolism and stimulates red blood cell production independently of dihydrotestosterone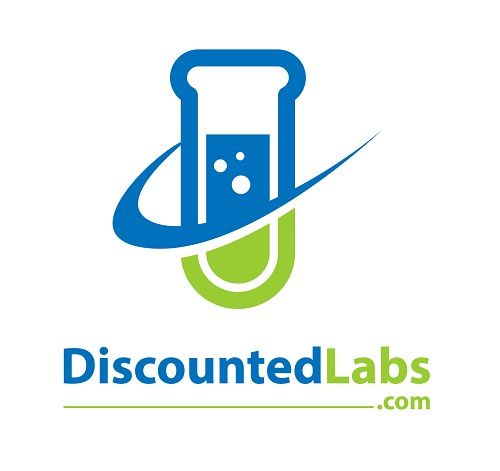 Ferritin is a protein that stores iron. Red blood cells need iron to form normally and carry oxygen around your body. Low levels of ferritin lead to iron deficiency anemia, which means you have too few red blood cells. High levels of ferritin can damage your joints, heart, liver, and pancreas.

www.
discountedlabs.com
Last edited: