I'm going to be ordering labs via
DiscountedLabs
for Testosterone and Estrogen. I'm looking for confirmation that this is a correct test to order:
Testosterone, Total, LC/MS and Free (Equilibrium Ultrafiltration)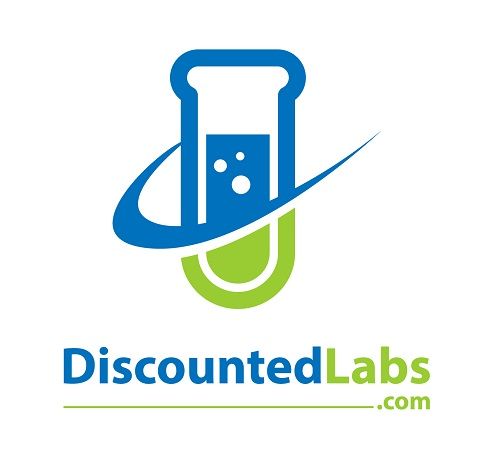 This panel includes total testosterone measured by the most accurate method (liquid chromatography/mass spectrometry), free testosterone percent by equilibrium ultrafiltration, and free testosterone calculated from percent free T. This test is good for men who expect high testosterone blood...

www.
discountedlabs.com
ESTRADIOL Ultra Sensitive (LC/MS) Blood Test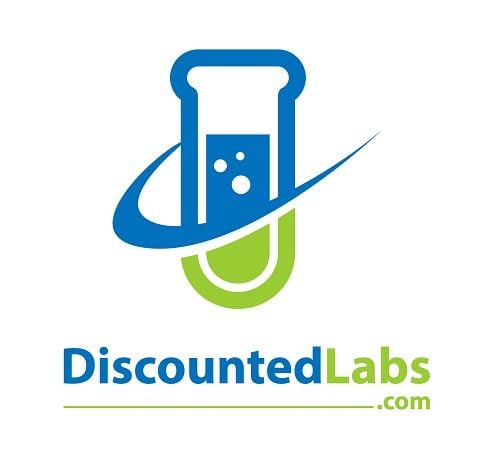 This ultrasensitive estradiol test is recommended for men. The commonly used estradiol test may overestimate estradiol in men. That test uses immunoassay technology that cannot differentiate C-Reactive Protein (involved in inflammation) from estradiol, so it reads the combination of the two as...

www.
discountedlabs.com
Also, I have been using hcg for last 6 months preparing for regain fertility. Is there anything that would be needed to test for? Besides the semen sample.
@Nelson Vergel
Last edited: