Two randomized controlled trials examined the effect of testosterone on postmenopausal women with HSDD. One trial randomized 272 women ages 40 to 70 years to a 300-mcg transdermal testosterone patch (TTP; 142 women) or placebo (130 women).
1
At 6 months, women using the TTP reported more sexually satisfying episodes (1.69 vs 0.59 episodes in 4 weeks;
P=.0089) and a minimal increase in sexual desire scores (12.2 vs 4.56 on a 100-point sexual desire scale; P=.0007) compared with women using placebo.

A second trial randomized 814 postmenopausal women (mean age 54.2 years) to placebo (277 women), a 150-mcg TTP (267 women), or a 300-mcg TTP (270 women).2 At 24 weeks, women taking 300 mcg (but not 150 mcg) of testosterone reported a greater number of satisfying sexual episodes than women taking placebo (2.1 vs 0.7; P<.0001). The 300-mcg TTP caused more unwanted hair growth than placebo (19.9% vs 10.5%; no P value given). The study didn't continue long enough to assess cardiovascular risks.
Recently approved: Bremelanotide (Vyleesi) for Female Sexual Disorder




Source:
Which treatments help women with reduced libido?
J Fam Pract. 2013 February;62(2):102-103.
Keia Hobbs, MD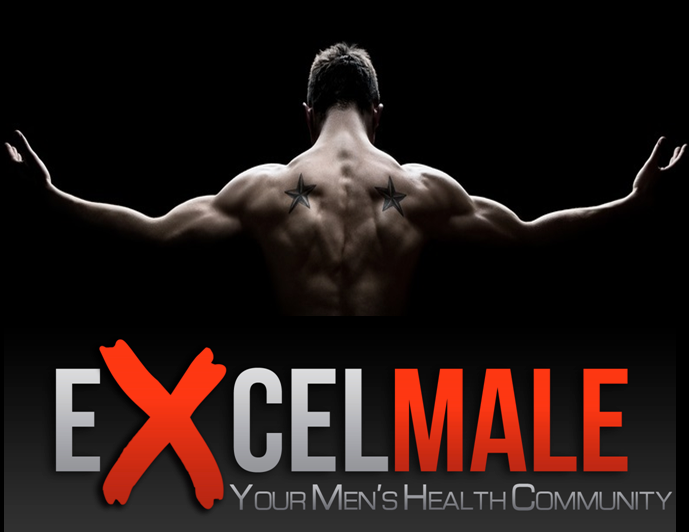 BACKGROUND TO A NEW ERA To discuss "a new era" in the management of sexual dysfunction implies progress from a previous norm, so that discussion must begin with an understanding of the historical foundations and associated assumptions undergirding that progress. This is particularly true of...

www.excelmale.com
Last edited: