I'm almost 43, have always been healthy, not on TRT or anything, my Total T is usually 600-800, somewhat lower Free T, SHBG is 48-58, and PSA is 1.7-1.8.
Doctors have never said much about my PSA when discussing labs, I guess because it was "within range" meaning less than 2.5.
However, the median PSA by age:
40 to 49: 0.7 ng/mL
50 to 59: 0.9 ng/mL
My PSA is double the median PSA of 50 year olds. Maybe they would say the absolute level is less relevant and whether it increases is the relevant factor.
I was thinking of reasons why my SHBG would be on the higher end and wondered if perhaps my body was producing extra SHBG to protect itself from cancer given my higher PSA? Does anyone have experience with this scenario? Perhaps our hypothalamus has a PSA sensor?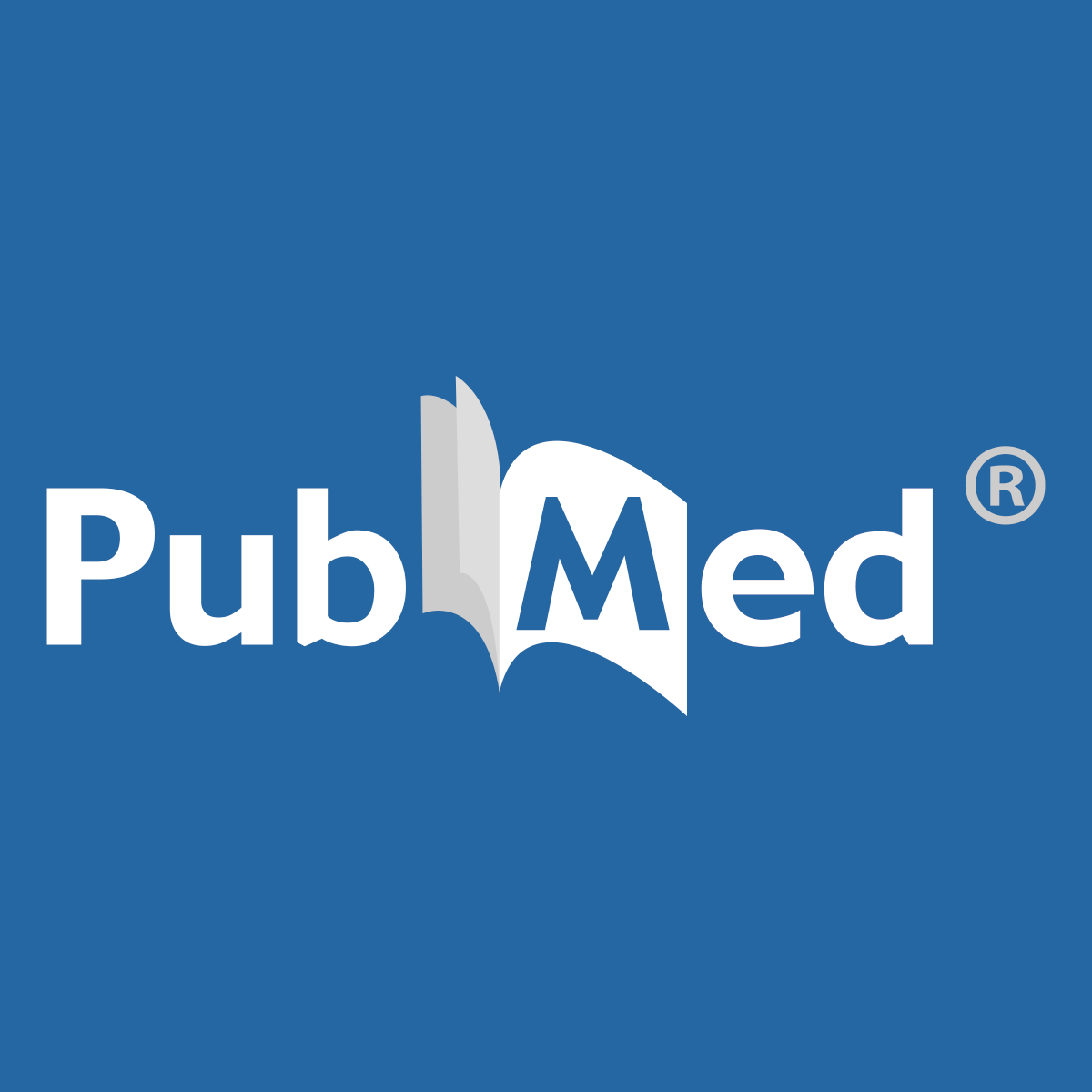 Low bioavailable testosterone levels and high SHBG levels were related to a 4.9- and 3.2-fold risk of detection of PCa on prostate biopsy owing to PSA elevation or abnormal DRE. This fact may be useful in the clinical scenario in counselling patients at risk for PCa.

pubmed.ncbi.nlm.nih.gov
Abstract. The aim of this study was to understand the androgen-related factors which may regulate concentrations of the tumour marker, prostate-specific antigen
academic.oup.com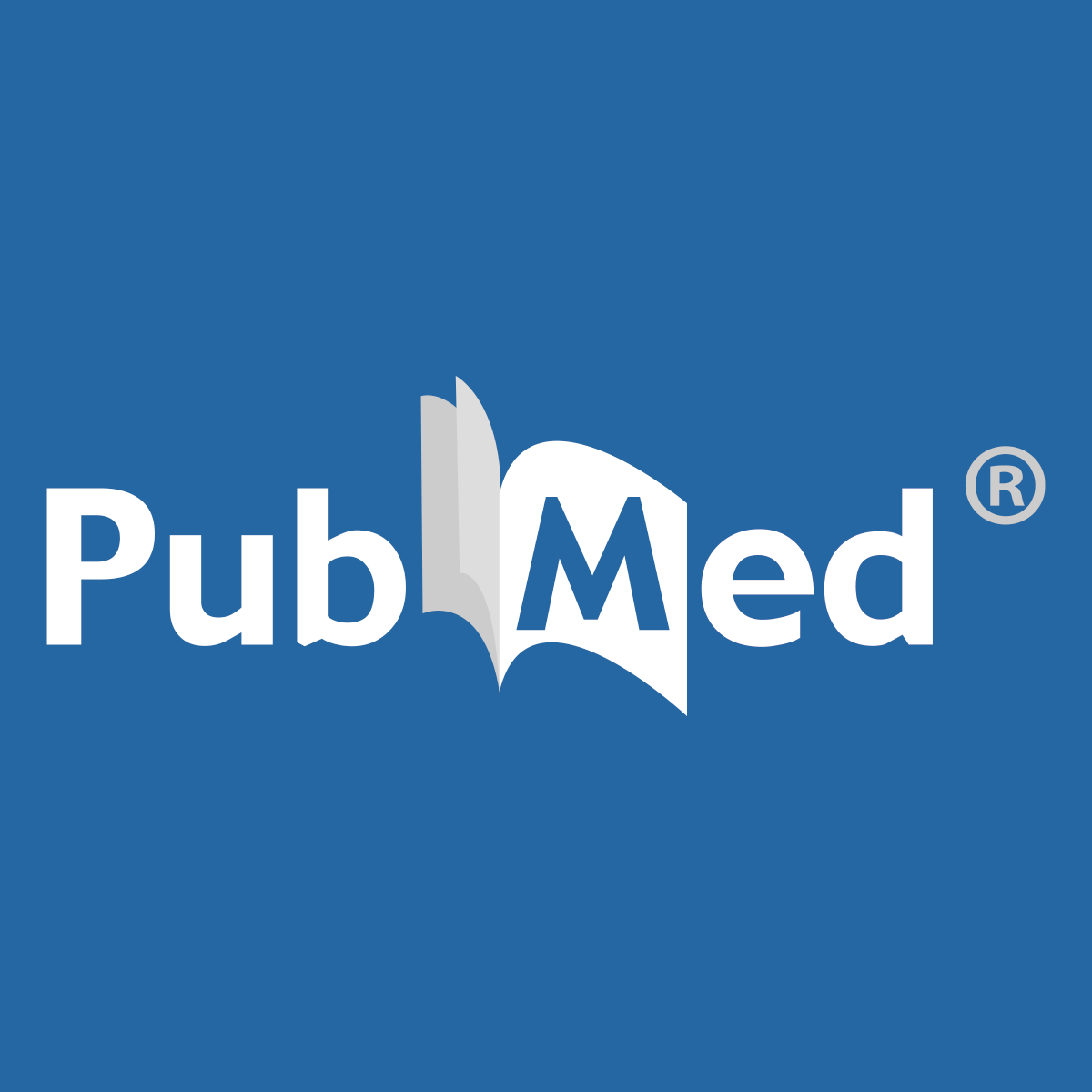 In men younger than 60, a baseline PSA value between the age-specific median and 2.5 ng/mL was a significant predictor of later CaP and was associated with a significantly greater PSA velocity. A young man's baseline PSA value was a stronger predictor of CaP than family history, race, or...

pubmed.ncbi.nlm.nih.gov