A new proposed rule may complicate access of TRT products via telemedicine.
Testosterone is a Schedule 3 controlled substance.
Under the
Ryan Haight Online Pharmacy Consumer Protection Act of 2008
and Drug Enforcement Administration's (DEA) implementing regulations, after a patient and a
practitioner have had an in-person medical evaluation, that practitioner may use telehealth to prescribe that patient any prescription for a controlled medication that the practitioner deems
medically necessary. The Ryan Haight Act and DEA's implementing regulations do not apply to other forms of telemedicine, telehealth, or telepsychiatry that are not otherwise
addressed in the Controlled Substances Act.
This proposed rule applies only in limited circumstances when the prescribing practitioner wishes to prescribe controlled medications via the practice of telemedicine and has not otherwise conducted an in-person medical evaluation prior to the issuance of the prescription.
The Drug Enforcement Agency and the Department of Health and Human Services last month announced a
proposed rule
to loosen some of the in-person prescription requirements once the health emergency ends, in May.
Providers could make an initial 30-day prescription through telemedicine, but would then require an in-person visit.
The agency is also proposing an option for patients to see a DEA-registered practitioner who could then make a referral to a provider who can continue treatments via telehealth.
Believe it or not, access to gender affirming TRT may become one of the main arguments against the proposed new regulations.
Read here: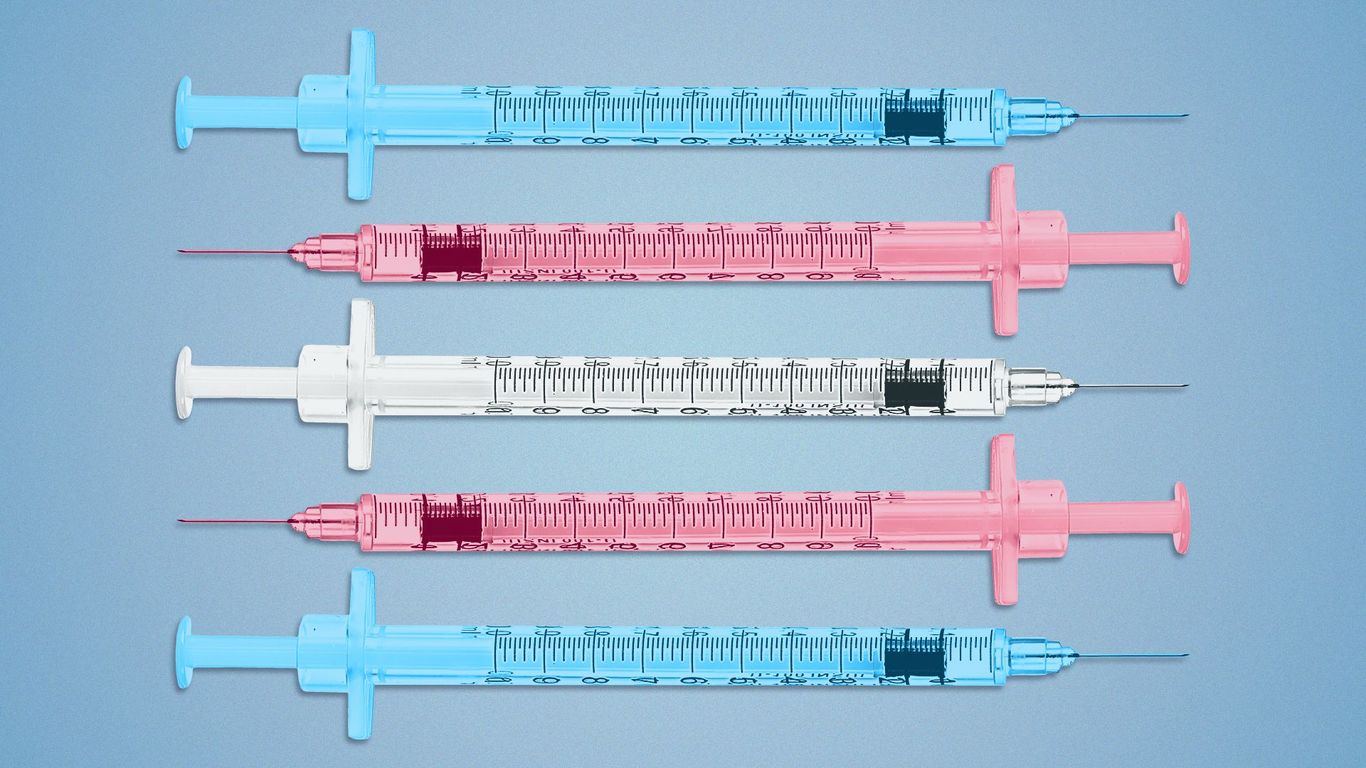 Requiring in-person visit to continue treatments could delay a patient's transition process and reverse some of the changes their body underwent.
www.axios.com
Last edited: