Higher doses of testosterone can cause decreases in good cholesterol (high density lipoprotein- HDL). There are several ways that HDL can be increased. Lee Myers, the founder of PeakTestosterone.com, has written a very good summary on the subject.
So why would you want to increase your HDL? Of course, it is well-known that increasing HDL protects the heart and cardiovascular...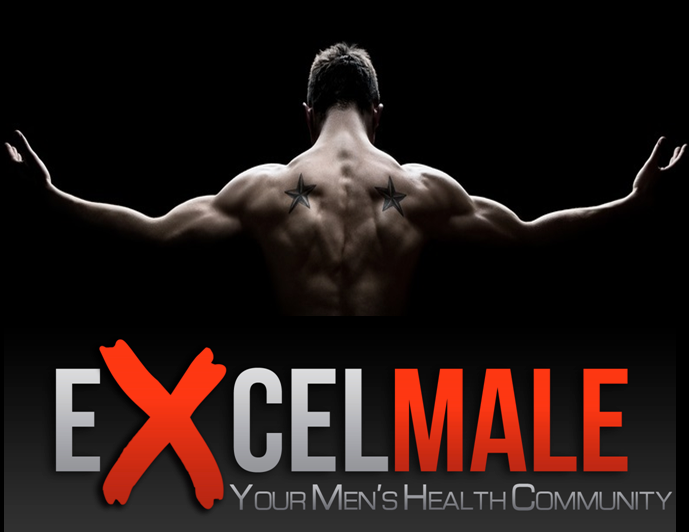 This is a very good summary table of different supplements that have been successfully studied in decreasing LDL cholesterol and triglycerides. Some also can increase HDL (good) cholesterol.

www.excelmale.com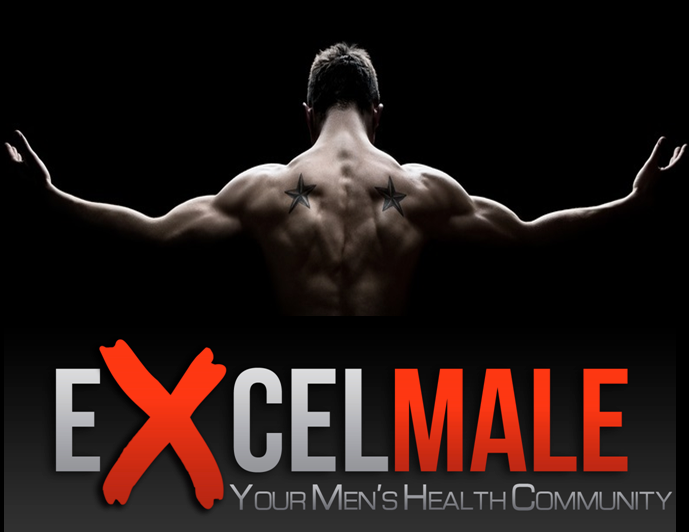 This HDL lowering effect is seen at higher testosterone doses. Relationship of plasma HDL-Cholesterol to testosterone, estradiol, and sex-hormone-binding globulin levels in men and women James Semmens et al. Metabolism Volume 32, Issue 5, May 1983, Pages 428–432 Abstract The significance...

www.excelmale.com
Abstract
In this cross-sectional study, the relationships of the physiological levels of estradiol (E2) and dehydroepiandrosterone-sulfate (DHEA-S) to the lipid and lipoprotein profiles were investigated in 212 apparently healthy men aged from 18 to 59 years old. These subjects were divided into tertiles according to the levels of E2 and DHEA-S, respectively. We performed one-way analysis of variance and analysis of co-variance controlling for age, body mass index, percent body fat, waist to hip ratio, maximal oxygen uptake, alcohol and cigarette consumptions as confounding factors.
A lower E2 level was associated with higher concentrations of total cholesterol (TC) and low density lipoprotein cholesterol. A lower DHEA-S level was associated with a lower concentration of high density lipoprotein cholesterol (HDLC) and a higher ratio of TC / HDLC. These correlations remained significant after adjusting for the above confounding factors. Neither free testosterone nor sex hormone-binding globulin was associated with the lipids and lipoproteins.
These results suggest that higher levels of E2 and DHEA-S, at least in physiological concentrations, are related to the favorable lipid and lipoprotein levels in men.