If you recall I posted a thread about nettle root binding to SHBG to block it's effect on free T.
(some day I'll learn to copy and paste a thread)
EDIT: I think I figured it out: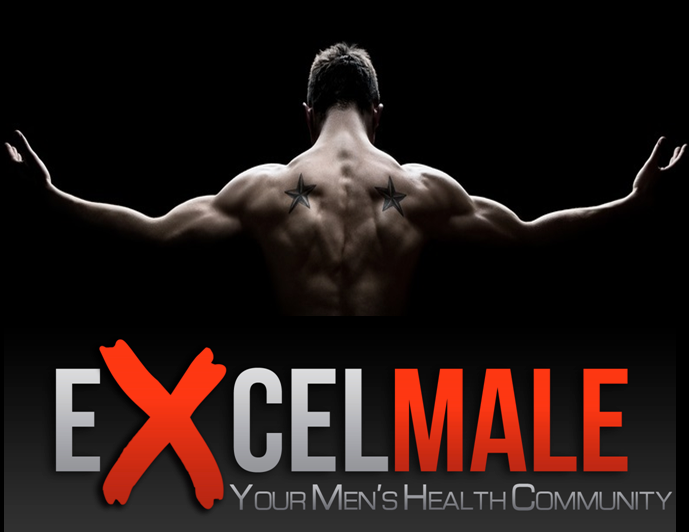 An interesting read on the androgenic benefits of nettle root. I subscribe to a juice forum and part of post cycle therapy (PCT) is the use of nettle root for 3 months post cycle. However, I was never able to suss-out why it was beneficial. Apparently nettle doesn't lower SHBG, but rather it...

www.excelmale.com
So having experimented with nettle root for about 3.5 weeks now, libido is skyrocketing compared to raising my total T pre nettle root. I'm talking distracting levels here ....
Not sure it's a placebo / honeymoon phase because I have read posts about 4-6 weeks for stabilization when we make changes to our protocols.
So, has anyone seen any papers or docs about the impact of free T on libido?
I'm thinking about putting nettle root in everything at this point: smoothies, my Captain Crunch, toothpaste, you name it...