Hey everyone
First post on this forum. This forums rocks! So much great info.
Quick background
1. Went to Kaiser with concern of brain fog, low libido trending infrequent ed and general feeling of meh.
2. Kaiser tests me for test levels, sleep apnea testing, blood, etc. everything within "normal range"…or basically a not broken diagnosis
3. I started a ugl trt regiment of 200mg cipionate divided into two shots per week and an hcg regiment of 500iu in that same interval. Taking 5mg of liquid Taldalafil (petides) daily for pwo and secondary benefits (stopped taking crazy stim/pump pwo sold otc) still taking citrulline 7mg prior to workout
4. Im seven weeks in and feeling really great (brain fog and general life fatigue dissipating, body composition and fitness recovery improved.)
5. Libido, sex desire, random boner frequency all up but experiencing below average erection quality when it's finally go time.
Here's my question, although I'm not going through a clinic (yet, probably transitioning) I have access to a doctor friend that although cannot order tests has agreed to review my progress. That said, what lab set do you guys recommend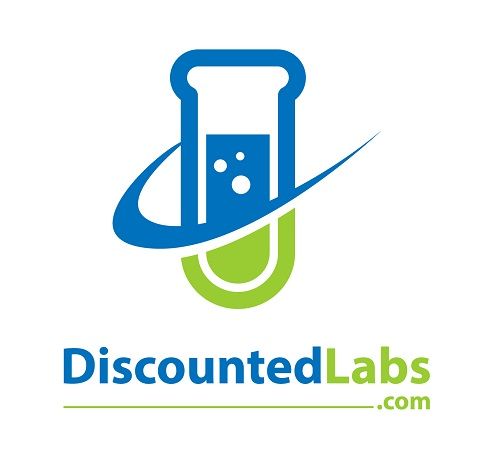 This panel is the most inclusive of all offered on the site for men who want a wide picture of their health or who are considering starting testosterone replacement therapy. It provides a baseline overview of your sex hormones, thyroid gland, adrenal function, metabolic function, cholesterol...

www.
discountedlabs.com
+ prolactin
Or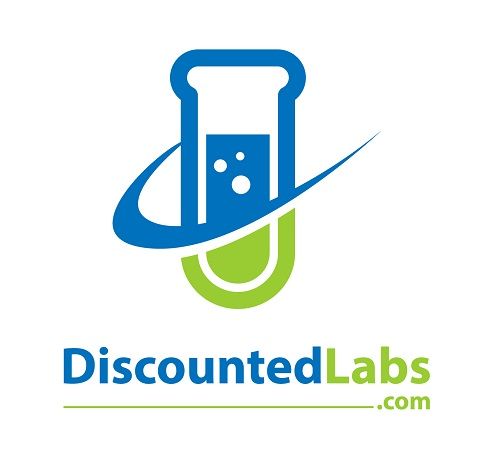 This panel includes main blood test variables monitored by many clinics that treat men with low testosterone. This panel is for men who are already on testosterone replacement therapy (TRT) and who want to monitor their main blood tests. Fasting is required for CMP.

www.
discountedlabs.com
+ prolactin
+ psa
Any other adds you recommend? Also please don't flame too hard…any discount codes floating around?
Thanks
Last edited: