I was on trt for few years and got switched to clomid mono therapy because me and my gf wanted kids.
I was on clomid for almost a year and we are having our first baby on January.
After being so long on clomid I wanted to see if I could be completely without trt.
I stopped taking clomid and things got worse. I developed a lump under my right nipple, my prostate started acting up, I had a lot more heart palpitations than I normally do, and my blood pressure shot up.
Surely my estrogen to testosterone ratio was getting messed up big time.
I talked to my doctor, who said I could try switching to an AI for a short time and then come off. That way I could combat estrogen being too high compared to testosterone. Letrozole is the only one they prescribe where I live, but there are some interesting studies about it alone being effective for testosterone.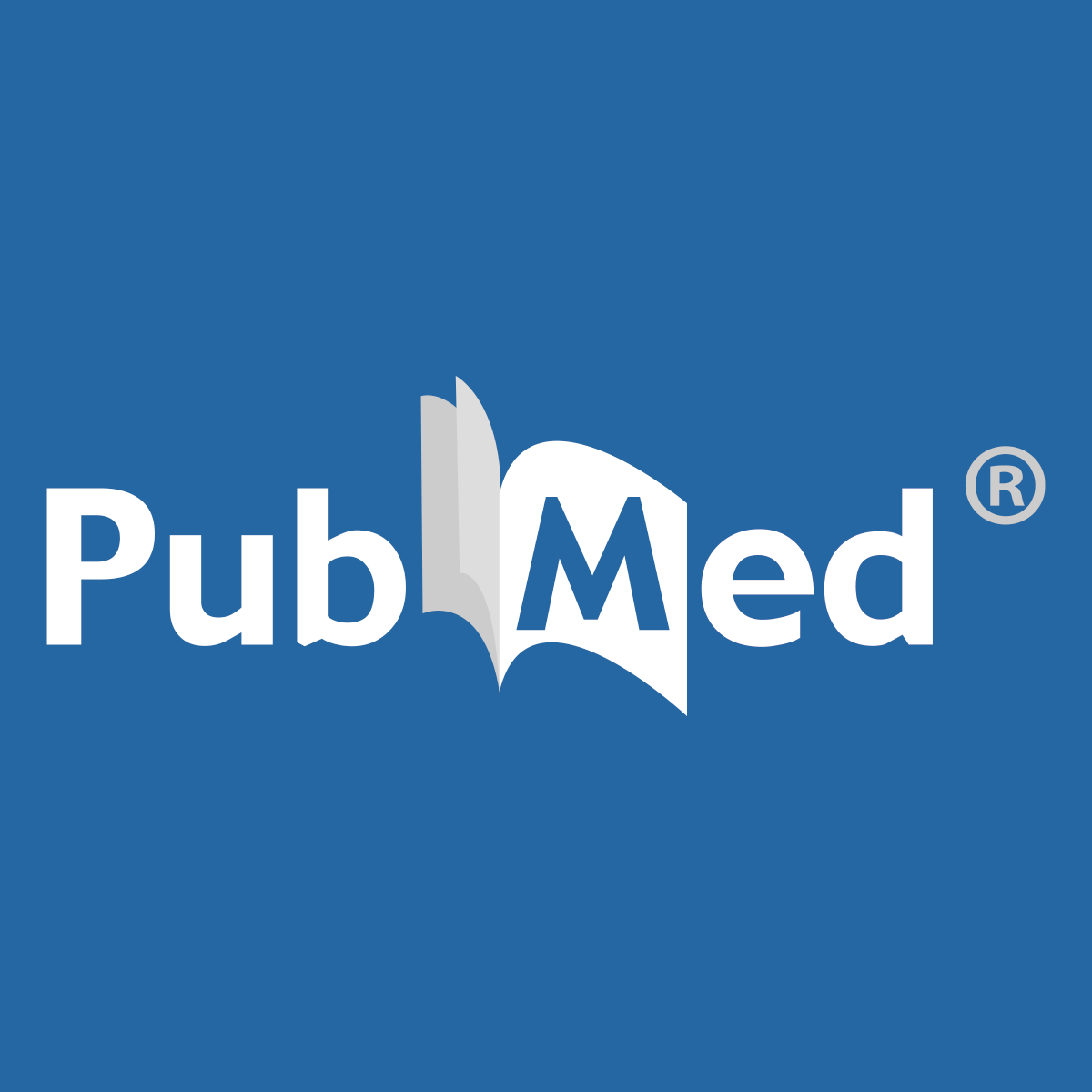 Letrozole 2.5 mg once a week produced a sustained normalization of serum total testosterone in obese men with IHH. However, free testosterone frequently rose to supraphysiological levels. Therefore, a starting dose <2.5 mg once a week is recommended.

pubmed.ncbi.nlm.nih.gov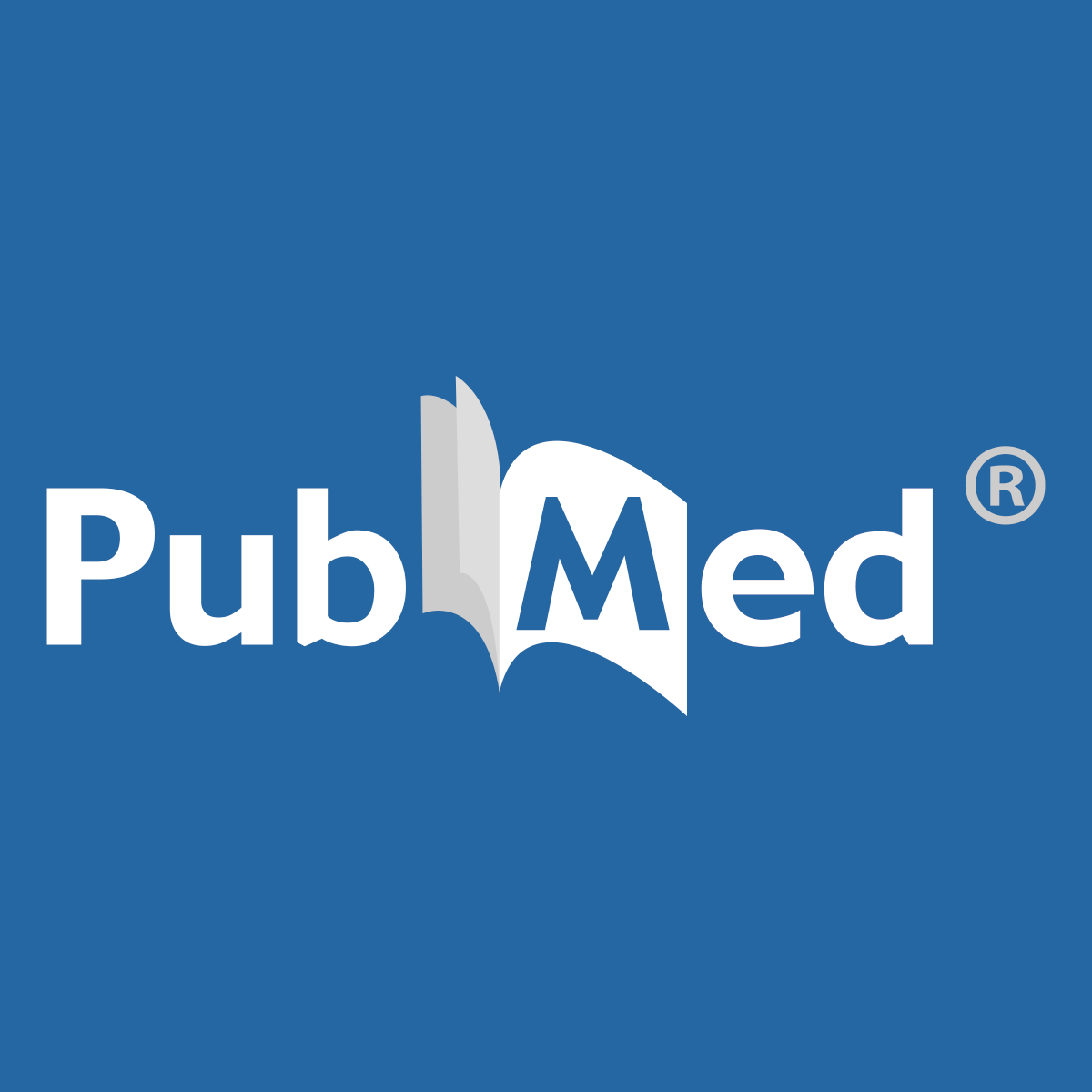 Short-term Letrozole treatment normalized serum testosterone levels in all obese men. The clinical significance of this intervention remains to be established in controlled, long-term studies.

pubmed.ncbi.nlm.nih.gov
What do you guys think of this method?
The idea would be to quit clomid, and take letrozole 2,5mg on Monday and Tuesday. The 2,5mg twice a week might be too much, since the study was done on 2,5mg once a week.
Maybe if I split the pill and did 1,25mg on Mon & Tue?
Ps. My doctor said my best solution would be either to hop back on trt, or just continue on clomid, because he doesn't think my body will produce enough testoterone on its on.
TLDR; Quitting clomid, dr said I could try low dose letro for few weeks and then quit all meds. What do you guys think of this? Am I just going to feel even worse?