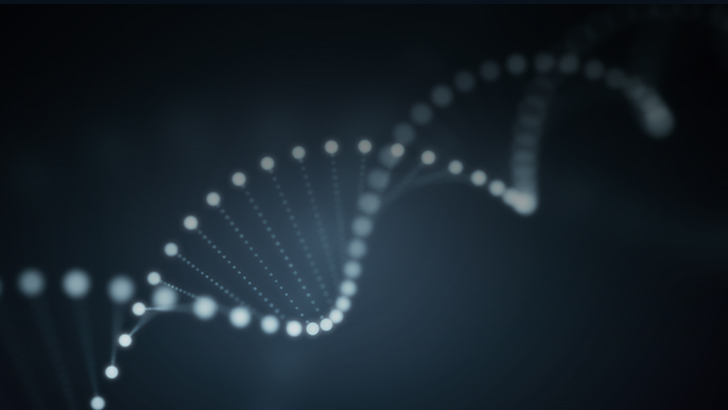 Join Dr. Jennifer Caudle as she welcomes Dr. Adrian Dobs and Dr. Faysal Yafi to discuss testosterone replacement therapy and an oral softgel option for appropriate hypogonadal men. Topics in this program include safety results from inTUne, the Phase 3, randomized, open-label study of
JATENZO
...
reachmd.com
Join Dr. Jennifer Caudle as she welcomes
Dr. Adrian Dobs and Dr. Faysal Yafi to discuss testosterone replacement therapy and an oral soft gel option for appropriate hypogonadal men.
Topics in this program include safety results from inTUne, the Phase 3, randomized, open-label study of
JATENZO
, the first and only FDA-approved oral soft gel for testosterone replacement therapy. Please see Important Safety Information and Prescribing Information, including BOXED WARNING on increases in blood pressure.
Last edited: