2015 Prescription Diet Pills
Xenical (orlistat)
. This prescription medication has been approved by the U.S. Food and Drug Administration (FDA) since 1999. Xenical is a lipase inhibitor which means it works by blocking the absorption of fat. Dieters must follow a low fat diet or they experience uncomfortable side effects.
Qsymia (phentermine and topiramate)
The two drugs in Qsymia work together to suppress appetite and reduce your food intake. Your physician may prescribe it if you have a BMI over 30 or a body mass index of 27 and higher along with a weight-related condition such as type 2 diabetes or high blood pressure. The medication needs to be taken along with lifestyle modifications for sustained weight loss.
Belviq (lorcaserin)
This diet pill works by activating serotonin receptors that regulate hunger. By helping to control your appetite, drug makers hope that Belviq will help you feel full after you've eaten less food. It is available with a prescription to patients with a BMI of 30 or a body mass index of 27 along with an obesity-related condition.
Saxenda (liraglutide [rDNA origin] injection)
This injectable medication helps dieters to feel full sooner so that they eat less and lose weight. Saxenda can be used by patients who are obese (with a BMI of 30 or more) or by patients who have a BMI of 27 or more and a weight-related medical condition such as type 2 diabetes, high cholesterol or high blood pressure.
Contrave (naltrexone hydrochloride and bupropion hydrochloride)
This weight loss drug affects the central nervous system to increase the number of calories you burn and reduce your appetite. The diet pill is prescribed along with a reduced-calorie diet and exercise program to help people lose weight.
Vyvanse (lisdexamfetamine dimesylate)
This medication is FDA-approved for the treatment of binge-eating disorder, but it is not approved for weight loss.
Phentermine.
Phentermine is marketed under a long list of names, including Suprenza, Adipex-P, Kraftobese and Teramine. It is prescribed only for short periods and works by decreasing a dieter's appetite. According to the ADA, it is the most widely prescribed diet pill in the United States. However, the drug can be habit forming; side effects can include insomnia, constipation and dry mouth.
Source:
http://weightloss.about.com/od/backtobasics/a/Weight-Loss-Pills-And-Supplements.htm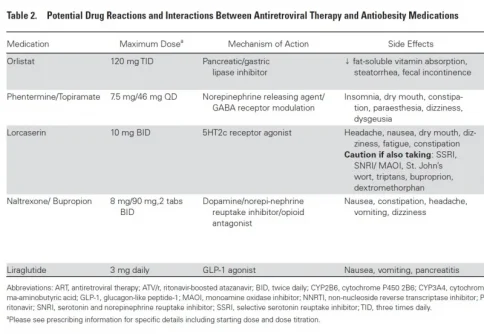 Last edited: