This excellent review shows the lab tests required to determine if your weight gain is caused by hormone problems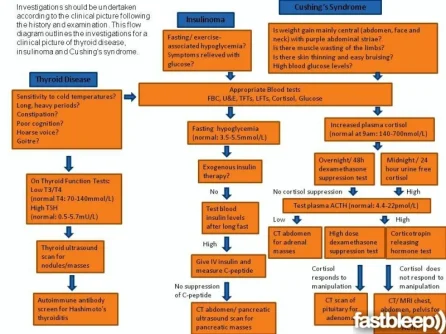 Hormone imbalances and weight gain are very closely related. Several endocrine disorders such as hypothyroidism or Cushing's syndrome may present as unintentional weight gain. Weight gain occurs when the body is not able to utilize all the energy that is put into it. This could be due to an increased intake of food or a decrease in the body's ability to metabolize the food consumed. Hormones may play a role in both of these cases.
This article will outline the endocrine conditions associated with weight gain.
http://www.fastbleep.com/medical-notes/endocrine-and-breast/23/64/416