Testosterone Replacement Therapy (TRT) Effect on Men's Fertility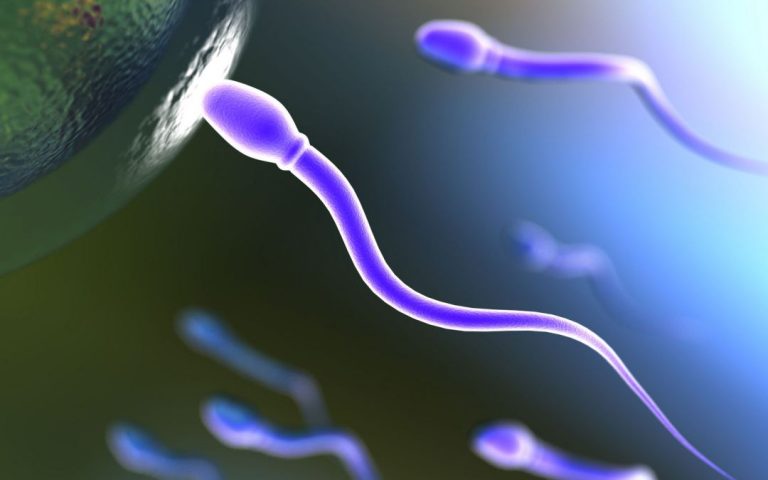 Testosterone replacement therapy suppresses spermatogenesis (sperm production) by reducing intratesticular testosterone and decreasing FSH through suppression of the hypothalamic-pituitary-gonadal axis (HPGA). Conflicting evidence exists for the long-term risk to fertility in men on TRT. Data abstracted from trials which sought to utilize TRT as a contraceptive found that sperm concentrations were suppressed to less than 1 x 106 ml-1 within 3.5 months. After discontinuation of testosterone, projected time to recovery (20 x 106 ml-1) was 67%, 90%, 96%, and 100% at 6, 12, 16, and 24 months respectively.
A recent publication evaluating men who presented to an infertility clinic with a history of TRT use found that only 70% of men achieved sperm recovery (total motile count >5 x 106) and that increased age and duration of TRT use were negative predictors of a patient's ability to return to fertility. This data is likely overestimates the long-term detrimental effect of TRT on fertility as no information regarding the patients' ability to produce sperm before TRT is available. While a subset of these men was likely infertile prior to TRT therapy, this data serves as a caution to men and practitioners considering TRT within their reproductive years. While the absolute percentage of men who experience irreversible fertility loss after undergoing TRT is not known, there is a significant concern for this side effect in young men who may ultimately desire to father a child.
More articles on men's fertility on ExcelMale.com