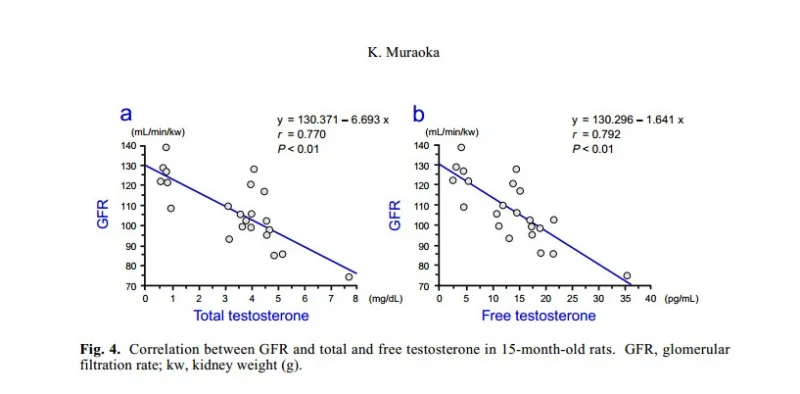 Cardio gets a pretty bad wrap. What should be one of the cornerstones of any workout routine is often neglected. The understood sentiment, especially amongst men, is that cardio equates to muscle loss. The truth is that if performed correctly, cardio can contribute to tremendous muscle maintenance and in some instances muscle gain.
The mistake most men make is either overdoing cardio sessions or under utilizing cardio all together. Finding a tempo that is perfect for you is essential. Not every routine will accommodate your fitness level. The goal of cardio ultimately is to increase endurance and shed the fat, so figuring out what your tolerance is and exceeding that to a degree will surely benefit you long-term.
The perfect cardio routine puts just enough stress on the heart to strengthen the muscle. Over doing cardio can leave too much stress on the heart and limbs, which can detour many men from completing another session. While performing a cardio session there a few things to take into consideration and the first thing is what makes you comfortable and performing at that level initially. The second consideration should be, as with weight training, whether or not you can push yourself just enough to where the routine is effective but not damaging on the heart, limbs or joints. The third consideration should behow you can progress with the routine so the long term effects are maximized.
As for muscle maintenance and growth, cardio forces the muscles to work anaerobically which forces them to hold lactic acid for longer periods of time, especially the quads, back, hamstrings and calves. The result is greater muscular endurance which will allow you to lift longer and heavier.
Cardio, again, gets a very bad wrap. However, if utilized correctly, the benefits can be substantial and fulfilling. However, as with weight training it is about knowing your body and finding the tempo that will meet your fitness goals. So get out there and work your heart. It will thank you in the long run.